How It Works
Customers order a bundle of fruit and veggies for €7.50
Bundles consist of 6 different varieties of produce
You can optionally add fresh Oyster Mushrooms to your order 🍄 grown exclusively using waste coffee grounds 😲 courtesy of our amazing partners at De Clique for an extra €3 for 250g
You Order
by Sunday at 11.59pm
Order right here on our website before midnight on a Sunday evening for collection the following week.
We Order
only what's needed
When all your orders are in, we put our collective order in with our suppliers for only what has been requested, so we don't add directly to the problem of food waste.
You Collect
on Wednesday
Educatorium Canteen, Utrecht Science Park
12:00 - 14:00
Parnassos Cultural Centre, City Centre
17:30 - 20:30
Who We Are
We are a 100% volunteer-run, not-for-profit organisation that aims to deliver fresh, healthy, seasonal vegetables to our customers at a competitive cost on a weekly basis.
We strive for affordable, healthy food for all, supporting local producers, shortening supply chains, reducing food waste, reducing greenhouse gas emissions and putting smiles on faces.
We love to chat about our project and if you have any questions or things you'd like to talk to us about, we'd love to see you at the stand!
Meet This Year's Team
Why Choose Us
When you order a vegetable bag, you make a small but meaningful contribution to promote sustainable food systems. Our vegetables are all grown as locally as possible, meaning that they are grown at the very least in the Netherlands, but usually from the Utrecht region. In addition, we do our best to make people more aware of the importance of supporting local farmers and mindful consumption. We provide information about the origins of our products where possible, and love to chat to our wonderful customers at our stand. We try to generate as little waste as possible and if possible, we ask that no packaging is used.
So, if you haven't already, why not give us a try?
Supplier Spotlight
We are very happy to be able to supply our customers with locally grown, seasonal and mostly organic fruits and veggies and have been since the birth of Groentetas in 1994. We couldn't do this without our wonderful partner, Local 2 Local. They work directly with local farmers to deliver us and our customers delicious, fresh veggies every week while ensuring a fair price for the farmers.
This ensures a very short supply chain from farmer to consumer, enabling a more sustainable and equitable approach to food, and reconnecting people with where there food comes from. Here's to a happier healthier planet! 🥬
You can find more information about the amazing work that Local2local do to support local farmers and sustainable farming on their website! 
Find out more at local2local.nl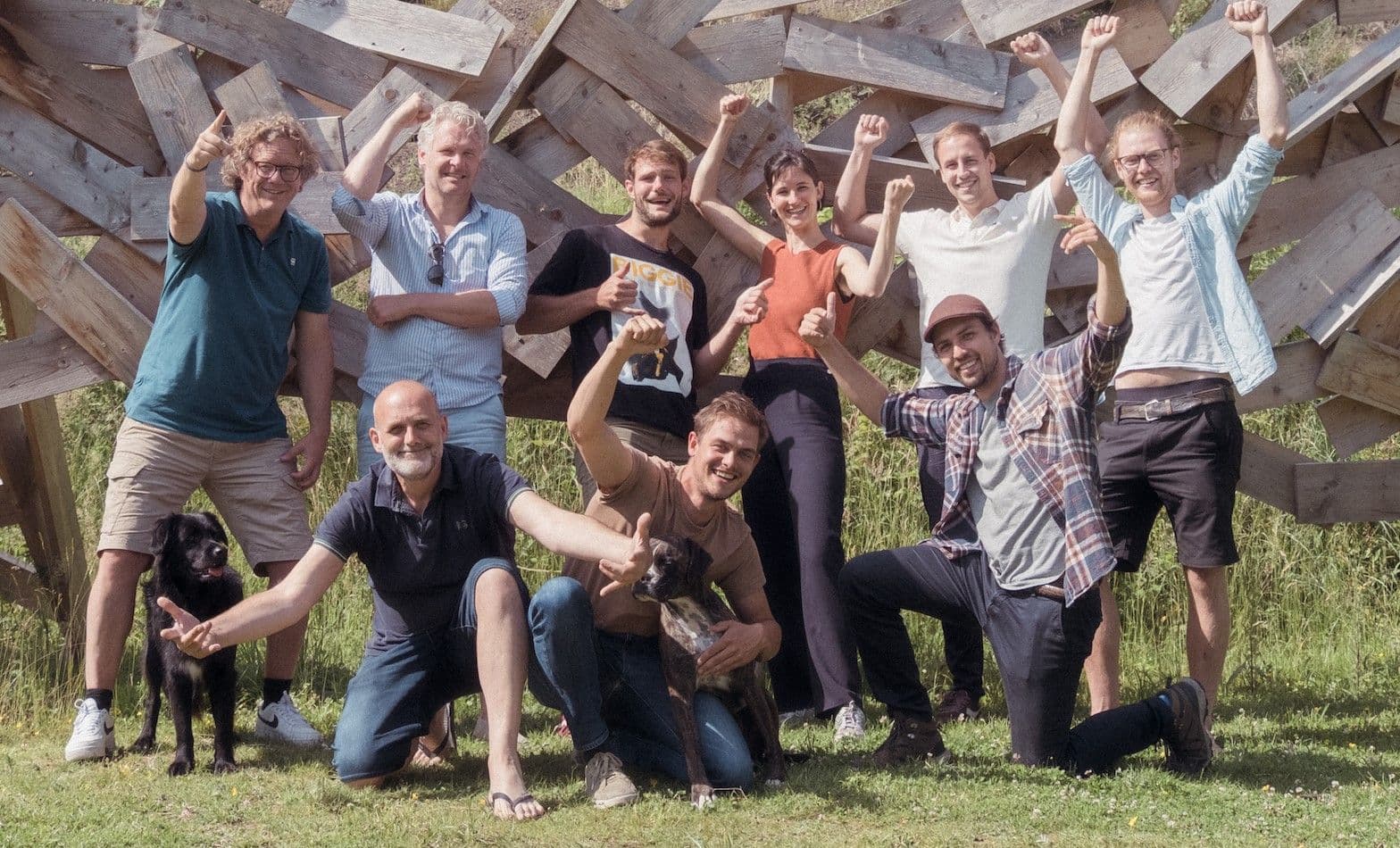 Fresh, Waste-Fighting Oyster Mushrooms
De Clique grows oyster mushrooms using coffee ground waste streams from companies around Utrecht. Through repurposing this large waste stream to create a new product, they are creating a valuable, short and circular chain in our city. And we get delicious mushrooms as a result, a win-win situation! Find out more about De Clique and their great work on their website.
If you would like to order mushrooms alongside your bag, please just select the "With Mushrooms" option on the order page and pay an extra €3.00, and we will have them ready for pick up with your bag! 🍄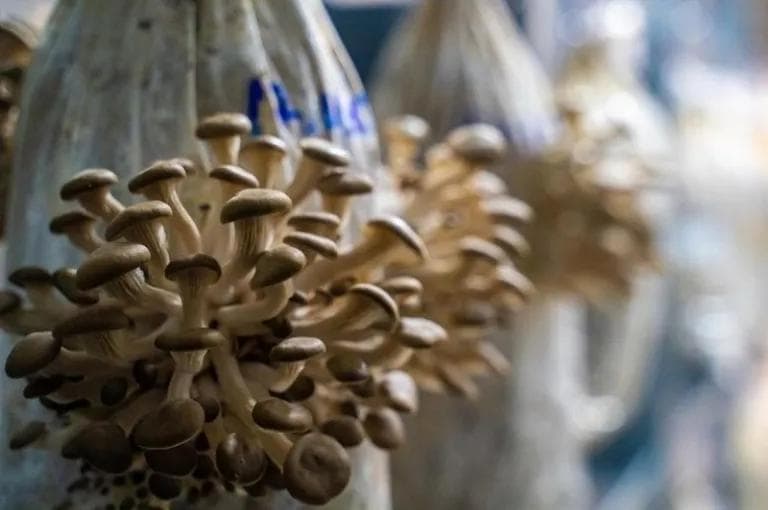 From our partner
Find out more at declique.nl