About Us
Groentetas is a non-profit organization by sustainable-thinking and vegetable-loving students that was founded in 1994.
The project consists of selling local and organic fruits and vegetables to anyone interested. Every week we are happy to sell these so-called vegetable bags (groentetassen) to anyone who has ordered a bag from us in advance.
With this project, Groentetas tries to make the residents of Utrecht more environmentally aware and tries to stimulate sustainable consumption.
Meet this year's Board
Our team rotates every year or two, here are the current smiling faces you'll see running the show:
Ammar
Chairperson
Maian
Treasurer
Ronja
External Communications
Sarah
Marketing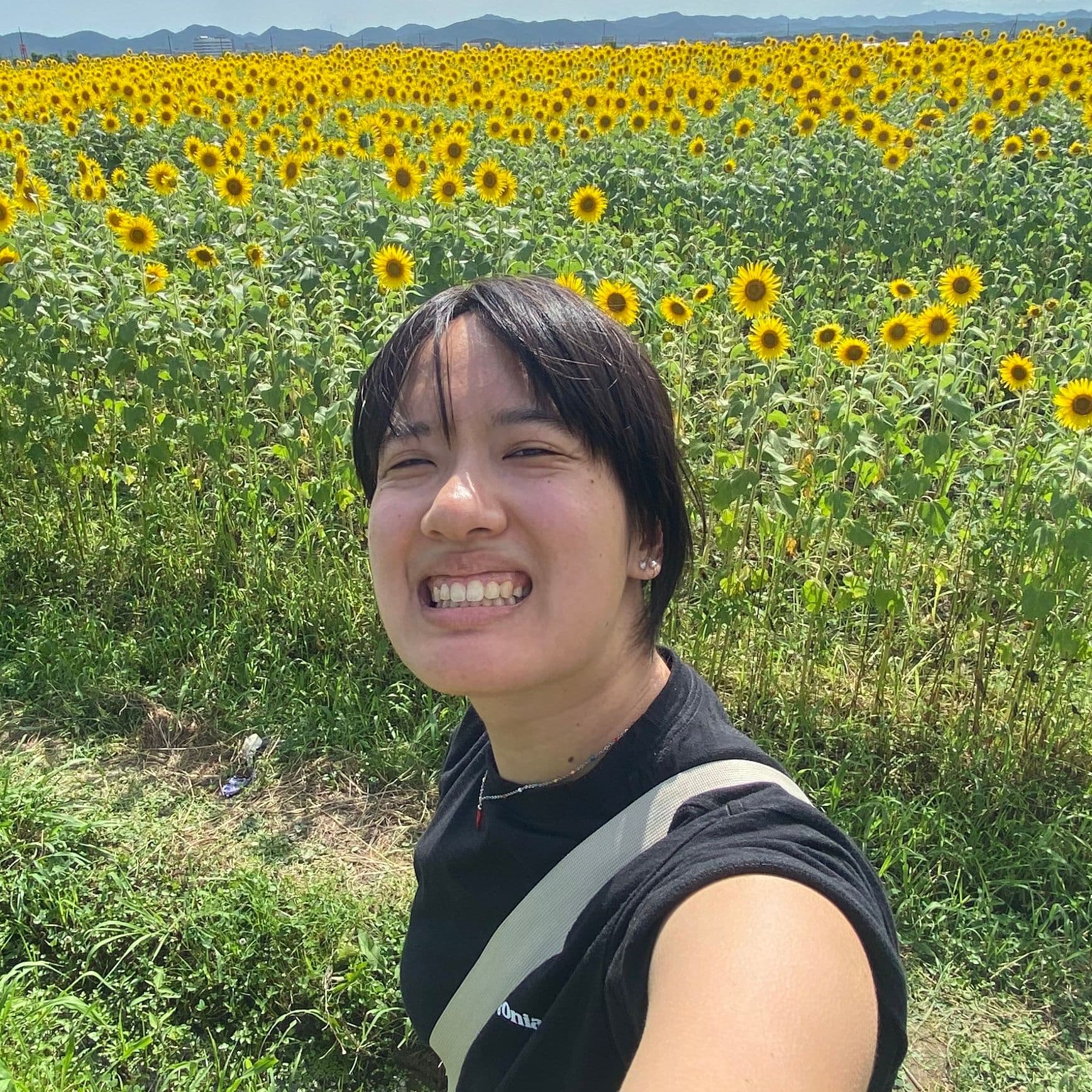 Karin
Volunteer Coordinator
Bruno
Secretary