Salsify Fritters
Quick and delicious lunch alternative
Serves 1
The Guardian
5-10 mins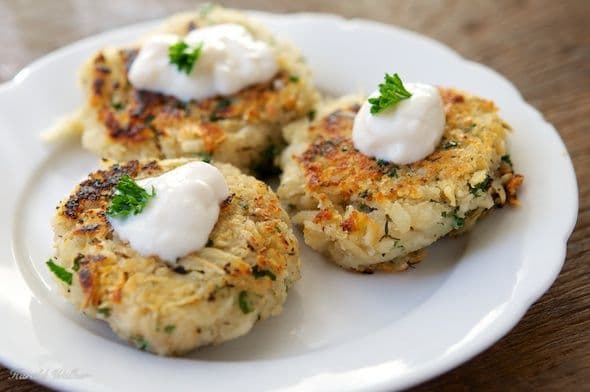 Ingredients
300g salsify
45g unsalted butter
1 garlic clove, minced
1 small red chilli, finely diced
3 tbsp finely chopped coriander
1 egg, lightly beaten (or substitute cornstarch)
1 tbsp flour
Salt and black pepper
2 tbsp olive oil
Method
Peel and coarsely grate the salsify.
Warm 20g of the butter in a frying pan and over medium heat and sauté the salsify until softened. Transfer to a bowl and mix with the garlic, chilli, coriander, egg and flour. Season generously, then form into six fritters.
Warm the remaining butter and the olive oil in a frying pan over a medium heat, and cook the fritters until golden, about four minutes a side.